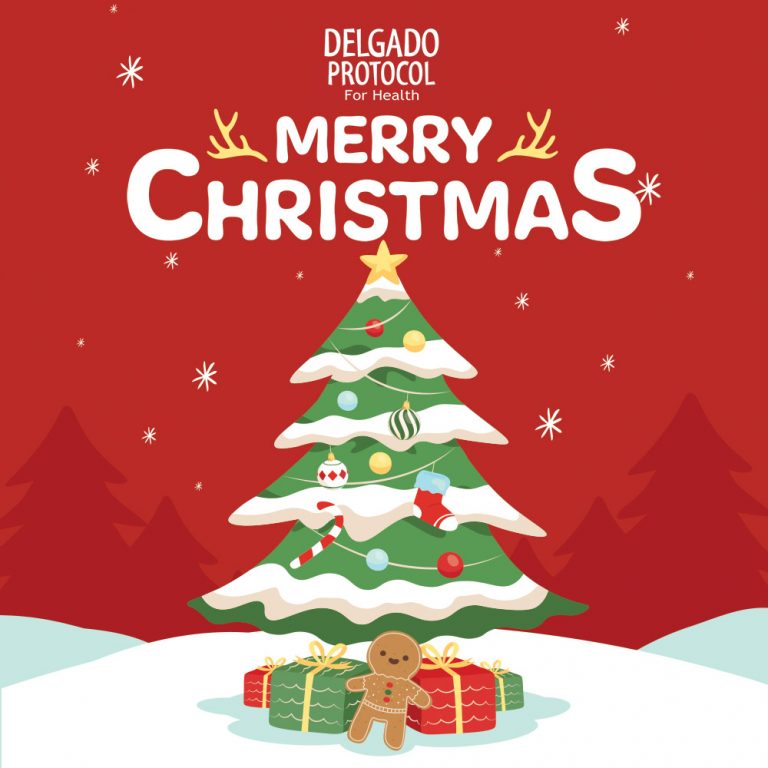 It has been a challenging year and you have no idea how much this morning means to me to receive a letter of deep gratitude. This means so much to me on this Christmas morning of Dec 25 2022.
I have been living a life of constant challenges based on my life choices. Each time when I think I'm home free, a new bigger challenge is presented. I'm sorry if you have felt that I have been harsh on you, I hope you will realize I only want the best for you and all of my friends as I want you to fly like an Eagle.
I have seen so many of you work long hours to persevere through life's twists and turns of the world. We must always keep our head up – in the face of massive criticism and lean into the bigger challenges and stretch ourselves outside of the box to truly go where no man has gone before. We must learn from our mistakes quickly and accept our responsibilities of the families (always be there for Family weak or strong) Career (to help those in need for our Mentorship).
Now focus on your health as I have found in 68 years with excellent health habits: ideal plant based oil free whole food every few hours setting my phone alarm to ask myself amino focusing right now on the critical toughest tasks to step up on the stage of life and make a difference in my family and friends.
I want to encourage those struggling with being 100% sober during these holidays. Those of you learning to make better choices about the drinks and food you consume.
My friend said to me on her birthday a few days ago, it was the first time she enjoyed her birthday with her family, as she has become 100% sober.
Thank God I am free of chemical substances as I slip into sleep easily. – requiring 8 hours sleep every night -ideally, to be to bed by 9 pm so we get full hormone & emotional recovery to take on the rapid challenges of life.
Today I am committed to building a company "Good to Great Again! Like my grand daughter baby Elaina now less than two months old, who will become the joy of your life with soothing music at night
– great insight on your part …protect your kids and one day grandkids as they, are our love line we know will make a difference in the world of this extremely short life
Projections of other people's words or intentions cause a temporary false feeling of superiority. We must all work harder on our human weakness and face criticism with truth mixed in with anger based on seeing our own frailties.
It is very difficult to face up to our own weaknesses yet that is from our failures and poor past choices that we grow and develop into a stronger man & leader – never underestimate a man with drive determination to succeed with while being humble and protect your ego and your body –
Let go with TimeLine therapy journeys to release limiting beliefs and all negative emotions. This will allow us to let go of the bad habits "drink smoke, lack of exercise junk food" that pulls us down as a culture.
We can begin today with honest reflection from our closest friends and family. We make the biggest change. YOU can and you must rise above the weak negative emotions: Anger, sadness, fear, worry, anxiety and jealousy to be a better man or woman as we learn to bring in happiness, love and connection.
Yes, the final judgment we all face upon our own funeral is a test of one's discipline consistently getting back up after multiple failures and learning from other people's mistakes.
Yes we will be far happy, healthy to support our families and tribe of followers -remember coaching gives directions to make improvements while Mentor sets the highest standard to be a role model for others to strive for in this world that lacks true great leadership.
Leaders must go beyond their own personal weaknesses and do our best as we are only as strong as your weakest link! It is our responsibility as the chosen leader of the lion pack to find others to delegate to our Sergeants, generals those tasks that we must admit we are not the best at to form a strong tribe to grow into a community.
To set the example for the nation and then the world
as John Wooden pyramid of success – read them integrity honesty to ourselves love compassion
joy spend time with the best 5 friends & lover and associates.
Steve Jobs founder of Apple & Pixar had his 5 highly talented "A players" hand choose who hired other "A players" with highest integrity and intent to help others to build the most profitable influence company in the world.
We are intelligent Love Bonobos monkeys from the congo the only ape that doesn't kill they make love not war
all plant based oil free unprocessed food they do not eat other animals ( except some grubs insects).
We must be ready to rise to the occasion of the highest standard.
The enemy is big pharma that has falsely convinced the world to ignore clinical double blind studies as they censor and stop all testing of outcomes ignoring side effects and deadly dangers of drug and chemical & pain pill addictions. They have tax payers you and I pay for the disabilities from there arrogance to profits even at the cost of sacrificing our kids
Yes, some day the world will wake up and notice the safety record of most herbal medicines that first do little or no harm and second support healthy blood and organs while preventing deficiency & the big food industry must be forced to stop GMO overly altered goods for the sake of profit. We must stop eating animals just because we like the taste and are addicted to the steak chicken eggs.
The false belief that we need to build muscle even though we are overfed excess fat & cholesterol that kills more people than all other causes! From cancer and heart disease, diabetes and obesity.
We must rise to the occasion for noble purposes to solve Starvation, famine and harm from added herbicides that cause neurological brain damage as Parkinson's Disease is the fastest growing disease world wide !
Diseases of cancer and neurological disorders worsened by Estrogen Dominance are complicated by toxic estrogen related chemicals that worsen nerve damage. We must use Estroblock or DIM 855 with LivDTox, and Hair Skin DeTox to remove the toxins while we choose a healthier diet. Learn the 6 codes of health and the 7pillarsocoaching.com
Be Kind hug
love prosper because the life is precious
Alcohol is in the top 3 leading killers of Man destroying families and good companies- can we be sober on Xmas? YES IT starts today in Christmas morning when baby Jesus was born – with a new Years resolution to be our best at all times
See family enjoy healthy food options for those who are ready to look and feel great ! LOVE YOU MY SON (s) & love mom, Daughter & grandkids
This is a Dad who is still growing soon to be age 68 years old Jan 5 2023 @ 11 am PST
WE are to learn from mom 88 years and learn from our "past mistakes " to make a difference today join me every Wednesday night 5-630 pm PST see NickDelgado.com. Let's do this together to the world.
We wish you a very Merry Christmas
From my sons Nicholas & Jason, Roman, Lance, Cherish, Roux Juniper, Jimmy, their moms & dad's & extended family Christmas is a time of love and connection with family and friends.
PS *I have in my years of experience driven home on the freeway thousands of times after along double shift or on my way home to be with my family and got pulled over by cops
once I was taken into jail over night in cold dirty Santa Ana facility with drug addicts bang head on jail wall to get out crying all night for help- the cops let me go after 24 hours after testing me free of all substances .
I was taken in by the authorities because it appeared I was drinking since I swayed at times while driving since I use no stimulants, no caffeine, no coffee, no energy drinks, no drugs, and even "I Have Energy" with green tea is very strong for me – Caffeine delays one's need to sleep, it does not replace the need for sleep.