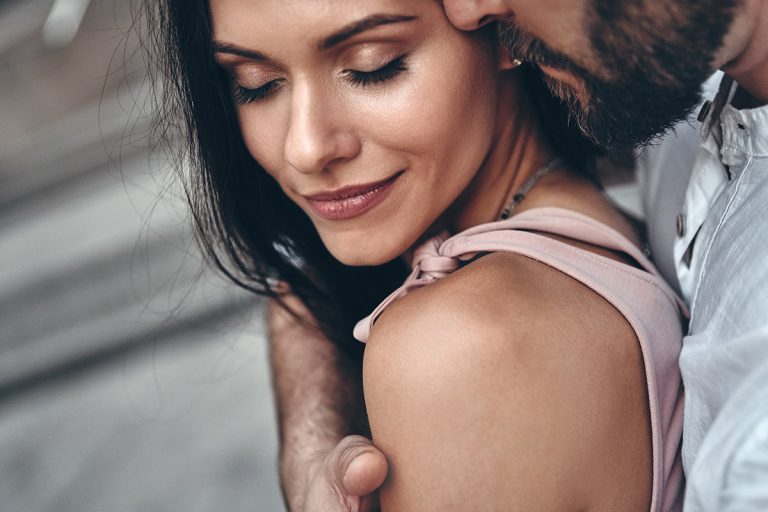 I'm author of a new book release "Disease Hacking" (Look & Feel Great by Unlocking the Energy Code) and Mastering Love
Sex and Intimacy & "Acne Be Gone for Good"
I am real & Let's talk! Are you 30's, 40's or 50's? No need to answer that because age is a only a reflection of your meaningful experiences in life. Tough challenges in life directs one's destiny as Niurka author of "Supreme Influence" once told me the quality of our life depends on the questions we ask ourselves, that is if we are aware enough to ask questions to redirect one's focus and take action to change and evolve!
The attention we invest to be happy requires we make better decisions to have powerful career, enlightened relationships and incredible health !
Imagination is a preview according to Albert Einstein of what about to happen.
True you may believe I have the experience of multiple lifetimes to guide you on your precious journey to life yet think again based on this fact I'm not 10 years old I'm oldest enough to be your father or grandfather .. I have kids I love dearly age 13 to 44 years ( 4 boys & 1 girl ) and 4 grand kids! My love of my life Shelly passed away 29 years ago, 10 days after the birth of my son Nicholas.
I understand relationships like John Gray endorsed my love book, he too failed in a few relationships to find the perfect wife (his wife Bonnie passed away in 2018 of cancer ). John was single until he recently met his soul mate.
I have 3 living ex's ( one ex is a great woman who still does accounting for companies I consult for & the other is battling cancer & the 4 th ex remarried & adopted my autistic son). I am in search of my soul mate to enjoy the Love, self esteem, personal growth and security. Isn't that what you want too?
I share this with you to say I continue to have a blessed rich life – which as a grad of USC In Psychology, post graduate training in Lifestyle Medicine Loma Linda University and Tony Robbins Mastery coach.
My presentations on Love, Sex, Anti-Aging around the world before the doctors and scientists is why Dr. Bob Goldman CEO of the over 26,000 experts on health & well-being & Mark Victor Hansen – he wrote about Dr Nick Delgado in his newest book "Ask" both praised my new eBook "Disease Hacking"
I'm an evolved transformational health & emotional relationship coach
see pic with evolved Guru – do you mediate?
PS I study emotional health, relationships & marriage (marriage can help or hurt a relationship and it's more than a tax write off or to be in a relationship that has no intimacy)
Real question : My dear friend,
How many significant relationships have you had in your life time during these crazy stressful times?
Are you open to attending a free group coaching webinar I currently offer on Wednesday's at 5 pm PST/ 8 pm EST to take your relationships, career and health to the next level?
Dr Nick: 949-720-1554 or text 949-813-0000 or register for your first group coaching for free (valued at $297 per month) apply for coaching at 7pillarscoaching.com
This course Mastering Love and Intimacy 
Every Wednesday 5pm PST / 8pm EST