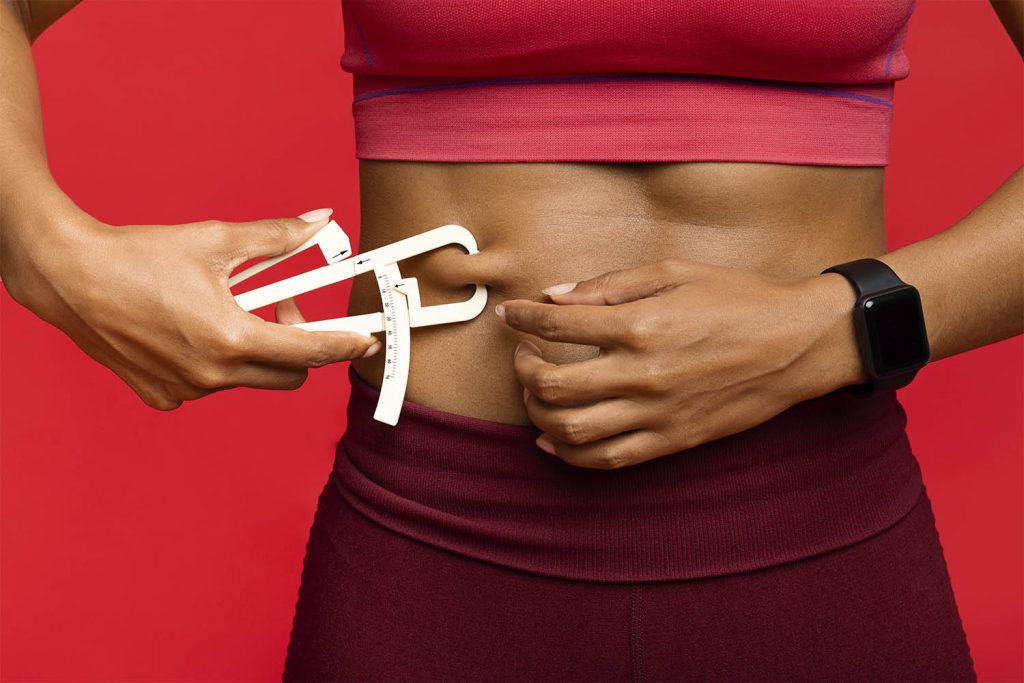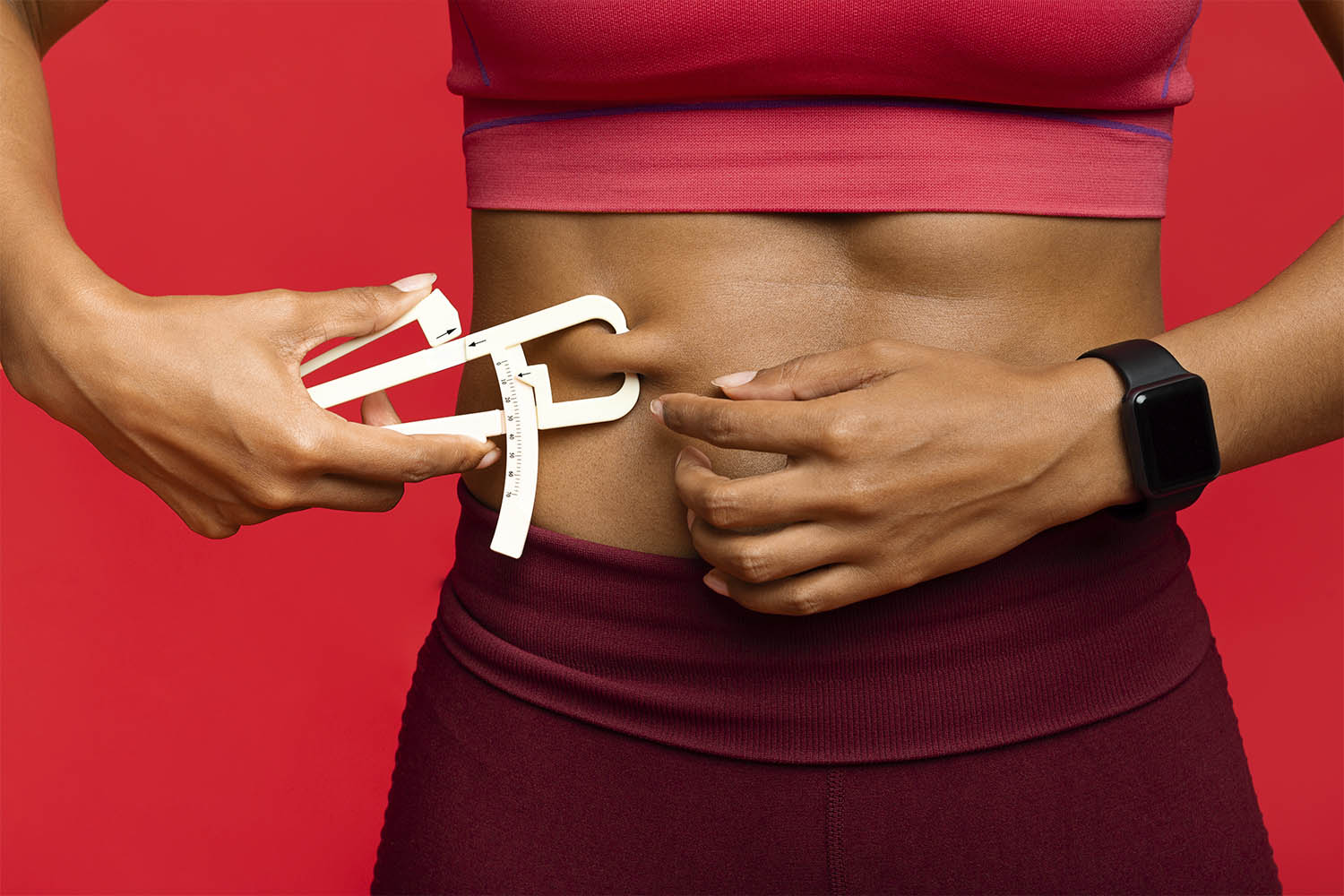 Nick Delgado Presents His Protocol That Has Evolved Over A 45 Year Period Which Includes:
• Reducing exposure to Estrogens
* It is possible to minimize your exposure to environmental estrogens with a simple yet thorough detox of household products, personal care products, and food containers.
Solutions to Detoxify Estrogen
* Depending on the results of a self-diagnostic quiz, I recommend three supplements to help the body begin to detox from excess estrogen quickly and effectively.*
This rapid improvement in hormone levels produces higher levels of energy and relief of symptoms that then inspires them to move on to the dietary and lifestyle changes that will dramatically reduce the amount of estrogen that's introduced into the body.

* Shifting from a meat-based diet to a plant-based diet that still provides optimum protein to build an incredible muscular physique in men and shapely physique in women.*

Prioritizing cruciferous vegetables in particular
Avoiding food sources of estrogens, dairy, and reducing the use of processed soy
Stress & Sleep to Balance Hormones
* Rewiring your mindset for health

Getting the sleep your body needs to repair and detoxify
Managing stress with sleep and hypnosis
Getting adequate exercise to help your body's detox mechanisms work efficiently
The approach will help you locate practitioners to assess your hormone levels and then bring you back into balance. As the patient or client you will be able to talk to your doctor so you become a unified team and teach them which diagnostic tools and laboratory test to ask for that will empower you to take an active role in improving your health, rather than hoping your doctor will "fix" you.
The idea that the plagues of obesity, acne, cancer, hypertension, diabetes, fertility issues and many more are things that can only be mitigated through either willpower, prescription medication with numerous side effects or invasive medical procedures is just plain wrong.
I have written "Blood Doesn't Lie" and now "Unlocking the Energy Code" to share the dangers of toxic estrogens and created this article blog to educate everyone, the medical community and the real people who are suffering unnecessarily:
to connect the dots between so many different conditions, heal the hormone imbalance at the root of them all, to stop tolerating so many unpleasant or downright dangerous symptoms, and to reclaim the good health that is your birthright. The power to heal yourself is in your hands.
The Presenter and Author of the soon to release "Unlocking the Energy Code and Hormonal Balance" believes this is the answer to over 30 pathological diseases and obesity!
His other books include Acne be Gone for Good, Blood Doesn't Lie and Simply Healthy, a cookbook of a plant-based oil free diet. https://7pillarscoaching.com/product-category/ebooks/
For information on the 6 codes of health to balance your hormones and help you to achieve peak performance, please visit www.NickDelgado.com
References:
1. http://wasabi.org/articles/medical-uses-of-wasabia-japonica/
2. http://www.wisegeek.org/what-is-glucuronolactone.htm
3. https://www.ncbi.nlm.nih.gov/pmc/articles/PMC3127562/
4. http://www.cemcor.ubc.ca/resources/cyclic-progesterone-therapy
5. https://www.ncbi.nlm.nih.gov/pmc/articles/PMC2782667/
6. http://www.mayoclinic.org/diseases-conditions/postpartum-depression/basics/causes/con-20029130
7. Hormonal balance Doctor Thierry Hertoghe: http://www.hertoghe.eu/en/
8. D.W. Farlow, et al., "Comparison of Estrone and 17β-Estradiol Levels in Commercial Goat and Cow Milk," Journal of Dairy Science, 2012, vol. 95, no. 4:1699-708. DOI: 10.3168/jds.2011-5072.
9. "Acne," American Academy of Dermatology, accessed November 28, 2016 at https://www.aad.org/media/stats/conditions.